Website Maintenance
Website maintenance is important to any business, regardless of size. ... A well-maintained website is critical for real-time service industries. All businesses need regular website maintenance to attract and retain customers, maintain search engine rankings and present new information, products and services to the public.
View Pricing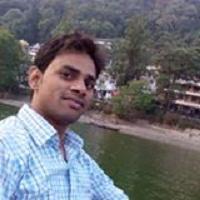 Akash Singh
Thanks to #acmeosys technologies for providing us a good website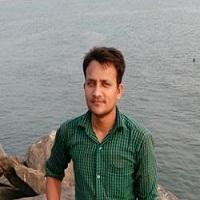 Kailash Vishwakarma
Positive approach towards education industry by providing them extra-ordinary systematic framework.. best wishes with you all...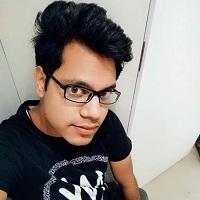 Kaushal Singh
This software company provide good service and very good work on software design. As per my best knowledge.