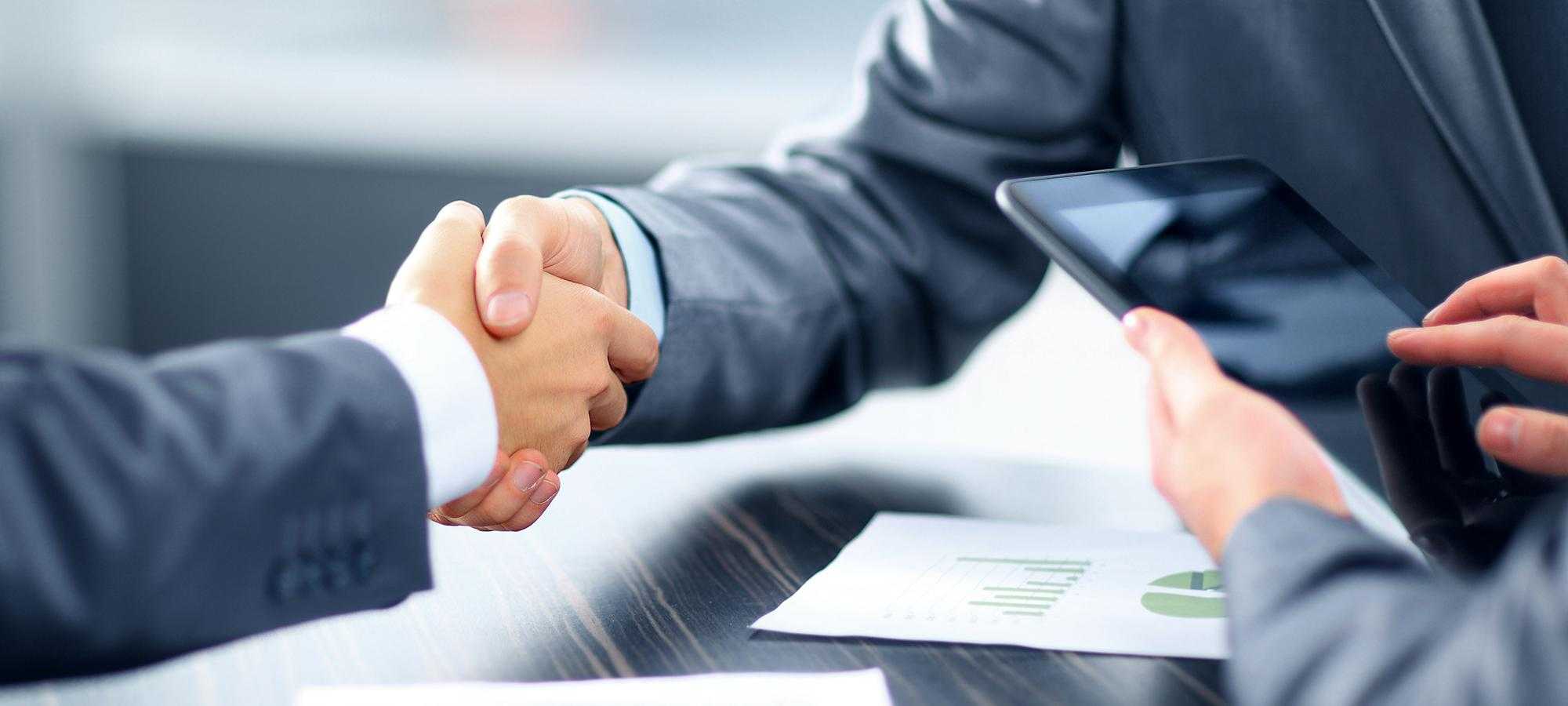 Customised Development
Acmeosys Technologies develop customized software development solutions. For your business needs we deliver tailored, cheapest & cost-effective customized software solutions. We Specially Take Projects for Small and Medium Scale Enterprises, Businesses or Industries as the Software will help them climb a Bigger Leap and Automate their System of Process, so that the extensive cost of the labor on that Manual work gets reduced & the Human Error Reduced to almost Zero.

View Pricing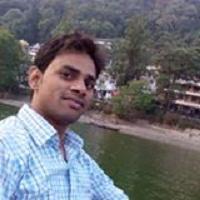 Akash Singh
Thanks to #acmeosys technologies for providing us a good website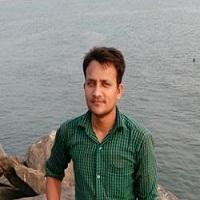 Kailash Vishwakarma
Positive approach towards education industry by providing them extra-ordinary systematic framework.. best wishes with you all...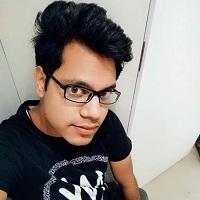 Kaushal Singh
This software company provide good service and very good work on software design. As per my best knowledge.