Dynamic Website Development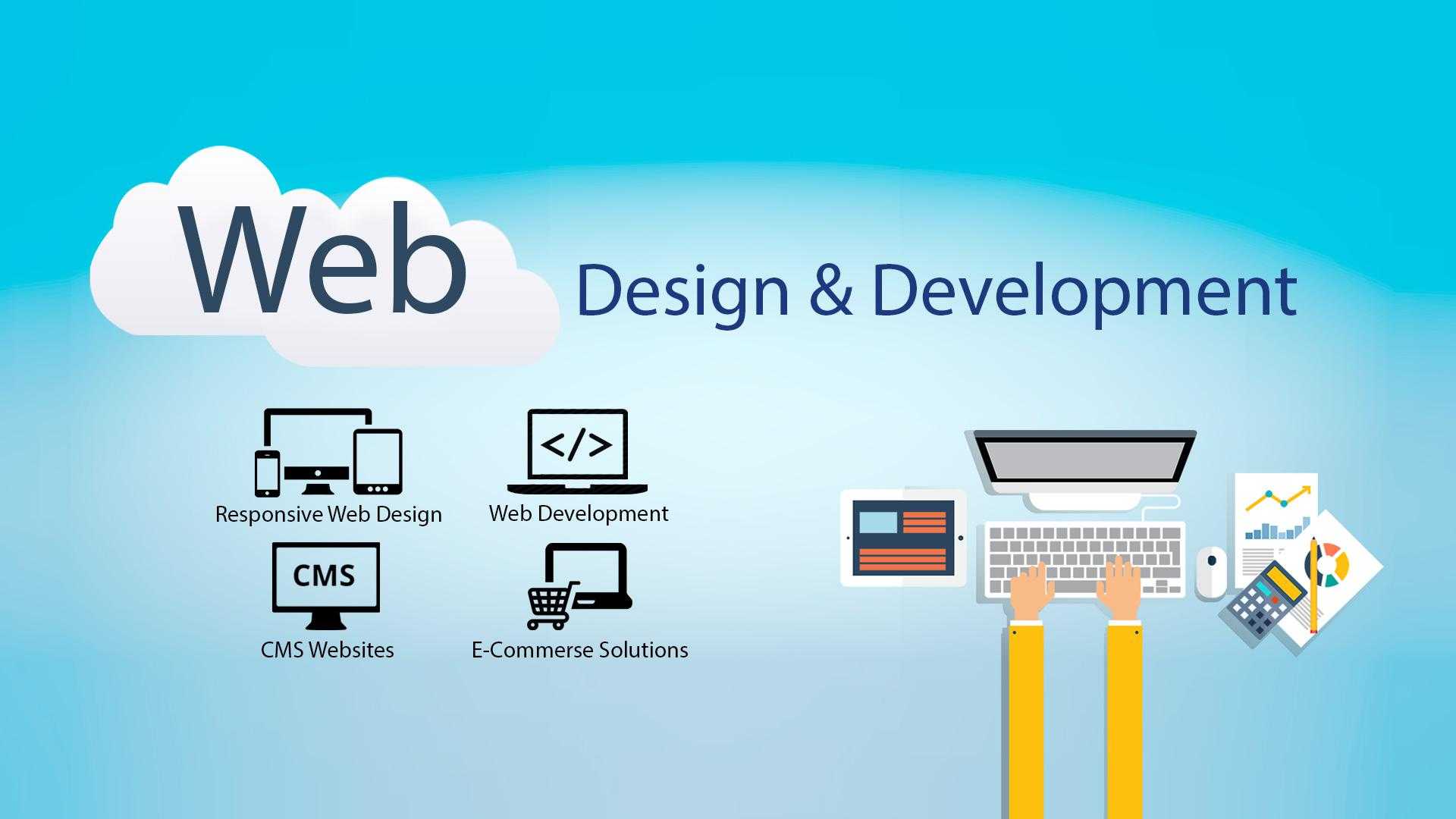 Dynamic Website Development
Dynamic website designing required advanced and more complicated coding than static websites designing. The layout of the pages and the content of the web pages are created separately. All the content is stored in a database. ... As dynamic websites are data base oriented websites which keeps your data safe and secure.
View Pricing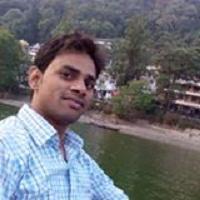 Akash Singh
Thanks to #acmeosys technologies for providing us a good website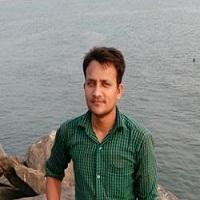 Kailash Vishwakarma
Positive approach towards education industry by providing them extra-ordinary systematic framework.. best wishes with you all...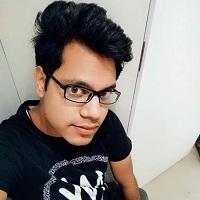 Kaushal Singh
This software company provide good service and very good work on software design. As per my best knowledge.