Social Media Branding Service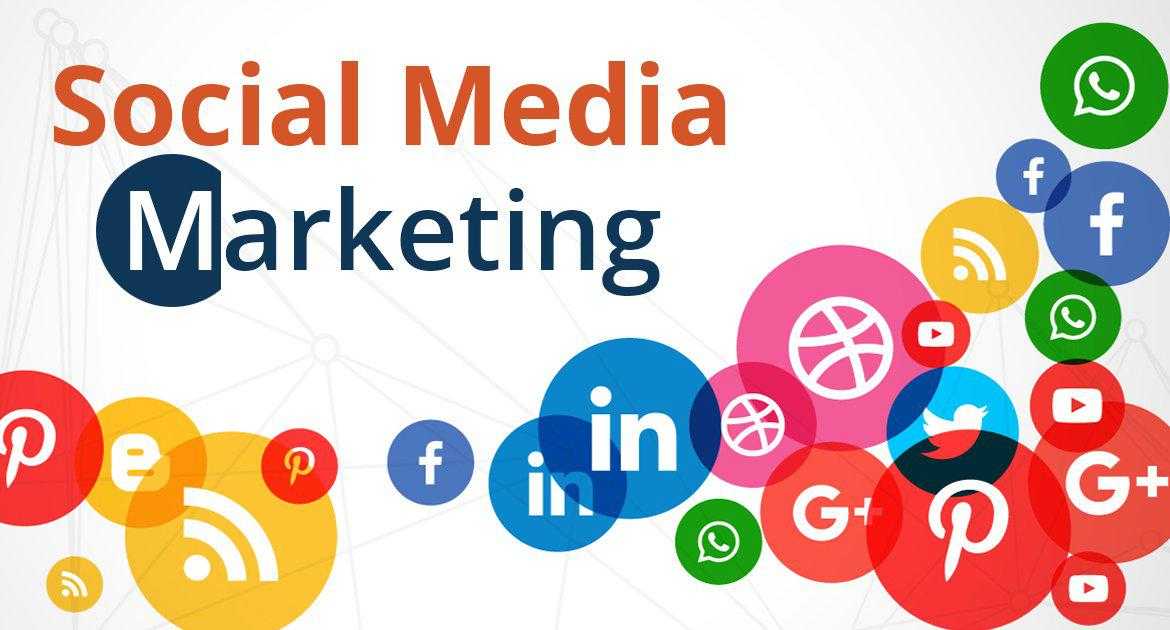 Social Media Branding Service
Our company also provides social media branding to pursue any business.Social Media Branding service is the key strategy for any business micro, small, medium to achieve superior brand awareness and customer acquisition.

View Pricing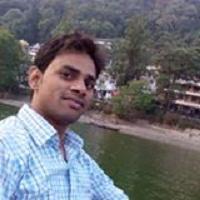 Akash Singh
Thanks to #acmeosys technologies for providing us a good website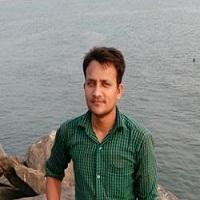 Kailash Vishwakarma
Positive approach towards education industry by providing them extra-ordinary systematic framework.. best wishes with you all...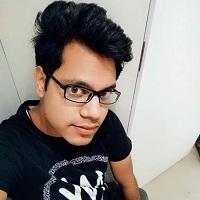 Kaushal Singh
This software company provide good service and very good work on software design. As per my best knowledge.