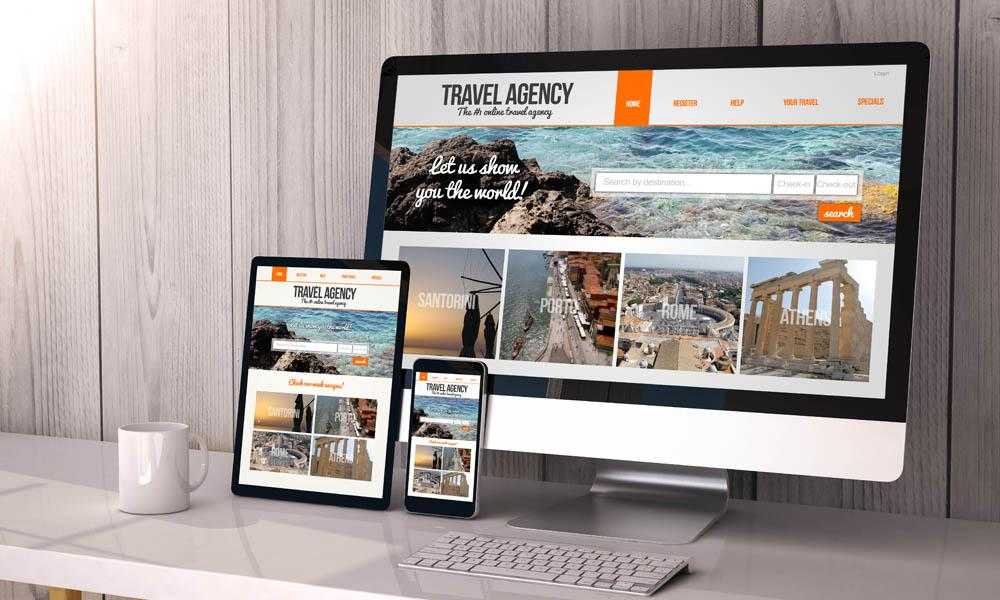 SEO Services
SEO services in Uttar Pradesh is a place for all your digital marketing needs because we are the one in the industry for a long time now and have gathered the extensive knowledge from our years of experience in helping our clients with their online challenges. We help brands by creating and developing compelling and strategic solutions that are not depended on channels or platforms but instead creating a link between human needs and brands.

Acmeosys offer complete website promotion services which include, Mobile SEO Services, Social Media Optimization, Online Reputation Management Services and Website Designing and Website Development Services. Not only this, we also offer custom services and plans for several practices in SEO and SMO, which mostly depends on any special requirement by any client. Our motive is to deliver the world class SEO service to our client's and we are honestly progressing day by day in that direction.

View Pricing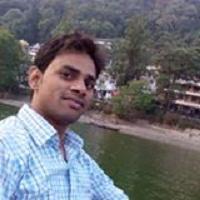 Akash Singh
Thanks to #acmeosys technologies for providing us a good website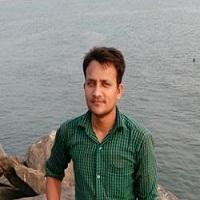 Kailash Vishwakarma
Positive approach towards education industry by providing them extra-ordinary systematic framework.. best wishes with you all...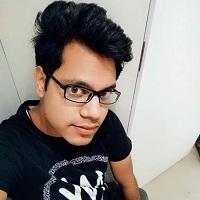 Kaushal Singh
This software company provide good service and very good work on software design. As per my best knowledge.