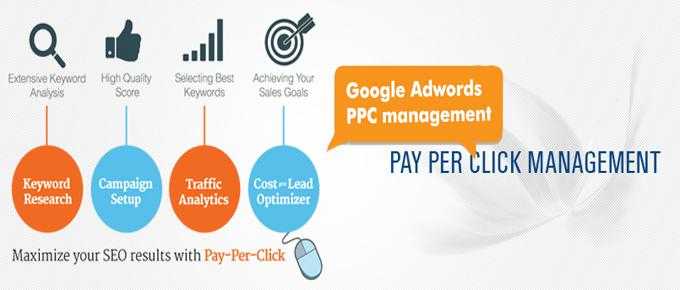 Pay Per Click Services
Acmeosys technologies provided pay-per-click service (PPC), it is also known as cost per click (CPC), is an internet advertising model used to direct traffic to websites, in which an advertiser pays a publisher i.e.(typically a website owner or a network of websites) when the ad is clicked... However, websites can offer PPC ads.

View Pricing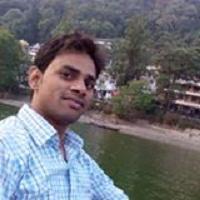 Akash Singh
Thanks to #acmeosys technologies for providing us a good website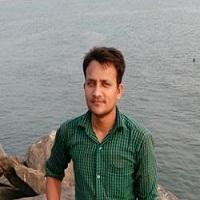 Kailash Vishwakarma
Positive approach towards education industry by providing them extra-ordinary systematic framework.. best wishes with you all...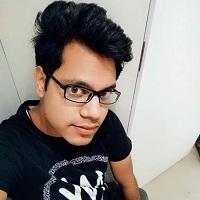 Kaushal Singh
This software company provide good service and very good work on software design. As per my best knowledge.